Meet the current board members:
President – Skepticolt (Term ends 2022)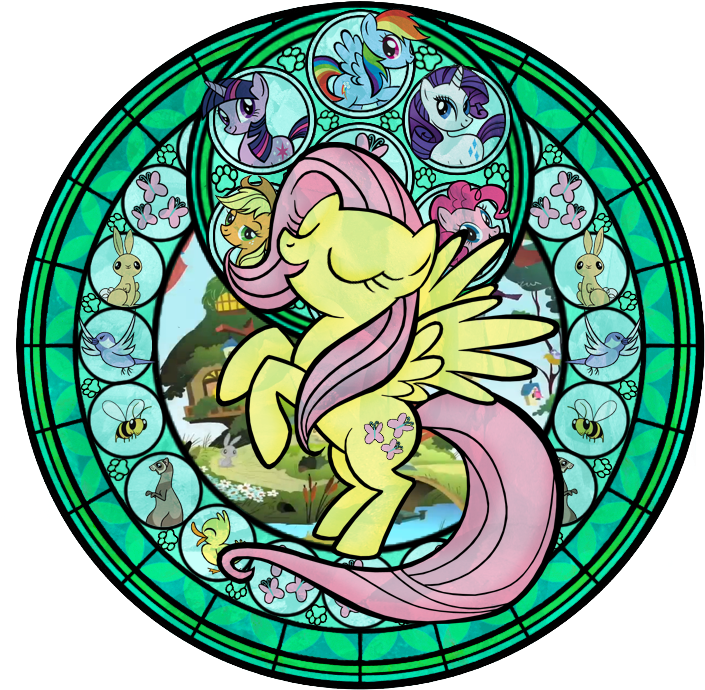 Skepticolt is a child of the 80's, influenced early in life by shows like Animaniacs, Rescue Rangers, and Star Trek. He began attending conventions in 2015 with BronyCAN, where he volunteered in the registration department until it's end in 2018. Seeking to fill the void Skepticolt volunteered at other conventions, including VancouFur and Vanhoover. He joined the board of directors in 2019, and became president in June of 2020.
Before discovering his identity as a Brony and Furry, Skepticolt had a variety of occupations in the US Army and took his sweet time earning a degree in psychology at UFV. He counts canoeing, electrical engineering and video games among his hobbies.
Vice President – Jerome Fox (Term Ends 2022)
Jerome attended his first convention in 2014 and volunteered with registration for VF. Since then he has volunteered at just about every convention he's attended. He wasn't able to attend VF in 2018, however he came back in 2019 as the operations department lead. As operations lead, his focus was to make everyone feel welcome, to get them what they needed as quickly and politely as possible, and be a positive moment for everyone who had a problem that needed solving.
In March 2019 he was nominated for one of the open board positions and accepted. Over the course of the year, his voice became louder and louder as he gained confidence in his understanding of his new role. After the internal elections in 2020 he was made Vice President of the board of directors and is looking forward to working with his fellow board members and the entire community in creating change and giving back.
In his spare time he is often working on fixing cars, talking to friends, and experimenting with new cocktails.
Treasurer – Malicai (Term ends 2022)
Malicai discovered fursuits in the early 2000's and that drew him into fandom. He attended his first con in 2008 and was volunteering the very next year. He found the local community welcoming and knew he'd be sticking around for years to come. He enjoys the fursuiting aspect of the fandom the most and you can often find him running around in his suit Spearmint during a con. The joy suits bring to people is something magical and he takes every opportunity to share it with not only the fandom but the rest of the world as well.
Outside the fandom you'll see him finding any opportunity to get you to join a board game or play a game of magic TCG. Sports, hiking, camping, pc-gaming, and fetch with his corgi Koopa are among some of his other interests.
Community Representative – AceCoyote (Term ends 2021)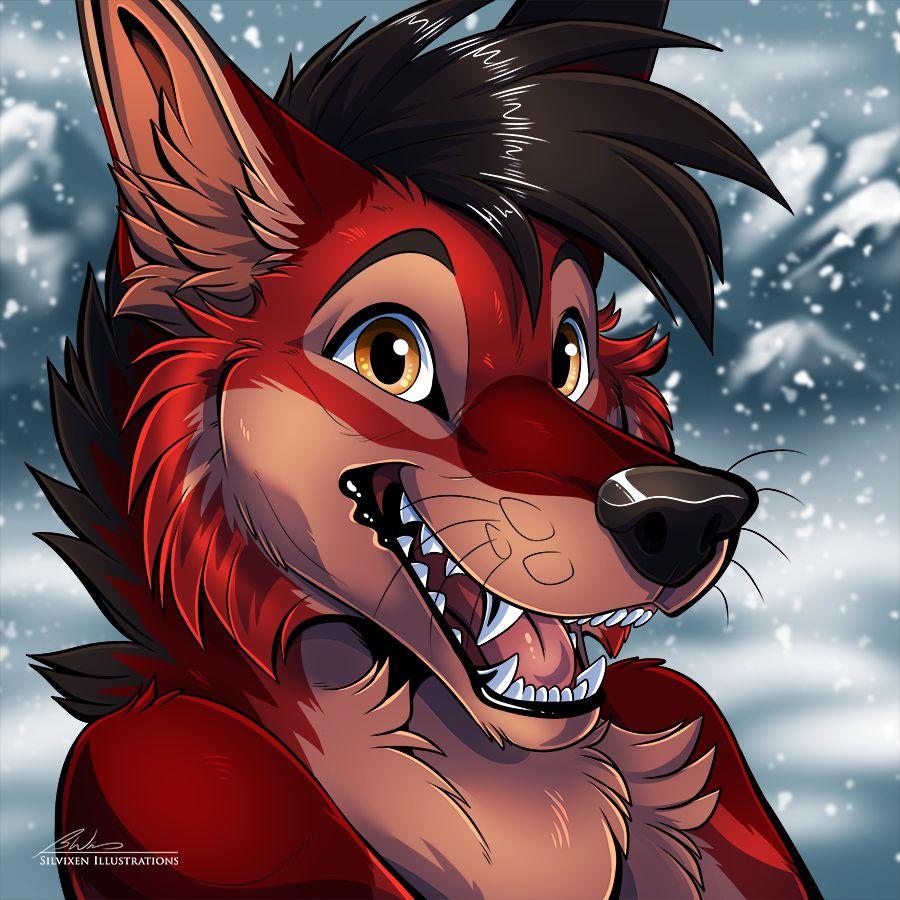 Ace has been associated with the furry fandom for over twelve years, initially being intrigued by the creativity the community has to offer and eventually, it has led towards many long friendships and adventures he could cherish for the rest of his life. The first furry convention Ace had attended is Condition: Blue, which took place in London, Ontario as of 2012. Enjoying his time during that weekend, he found himself attending more of these events and even volunteering in some of them across North America; Furnal Equinox, Anthrocon, Midwest Furfest, Fur Eh?, Vancoufur, and many others. Now, taking the role of Community Representative, Ace hopes he can provide the community of Vancoufur with memories of the convention they can happily cherish and build onto during the years to come.
Also, for any golf, backpacking, camping, or board-game fanatics out there, Ace is always down to arrange such trips whenever he can!
Secretary – RainRat (Term ends 2023)
RainRat found the Vancouver furry community in 2002. He had his first fursuit by 2004, and was involved in Vancoufur since their first year.
He's hosted Furmeets and Board Game Nights, and planned public furry events.
He's had an interesting history with the board, being Community Representative from VF 2017-VF 2018, and from VF 2019-VF 2020. After VF 2020, he was elected to a full position on the board.
Outside of furry, he's interested in computer programming and security. He enjoys hobbies like chess or Magic the Gathering.
Director – ShadowsMyst (Term ends 2021)
ShadowsMyst is an artist and professional graphic designer who has been involved with the furry community since the early 2000s, primarily online. She began to attend conventions after getting involved in the online comics scene in 2003 when she began promoting her webcomics. She started to get into the local scene through conventions like Anime Evolution and Vcon, until in 2012 she attended her first Vancoufur, which quickly became her favorite convention to vend at. She began to get involved with volunteering with conventions in 2012-2014 with Cos & Effect, and then Northwest Fanfest where she could use her extensive professional knowledge of design and event marketing to help local events. In 2017, she decided to once again get involved with volunteering with the convention that she felt most passionate about which was Vancoufur. Over the next four years she rose from volunteering to managing VF's social media, to Marketing Executive, to becoming a Board Member, and eventually the chair of VF 2020.
Through volunteering with Vancoufur and the BCAEA she has met many amazing local people in the fandom and forged many friendships. When not drawing or working on one of her numerous creative projects, she enjoys swimming, hiking, the beach, video games, cats, and tabletop roleplaying.
Director – Havok (Term ends 2023)
Havok became interested in the furry fandom in the early 2000s through an appreciation for the art of the fandom. He began volunteering for conventions in 2013 with Northwest Fanfest, and was the President of the West Coast Fan Society, the parent organization for Northwest Fanfest in 2014. In 2017 he became involved with Vancoufur as the Logistics Lead, and has been Operations Executive and was nominated and elected to the board in 2020. He was selected as Vice Chair for Vancoufur 2021, but when the 2021 chair resigned, he stepped up to become the Chair. Havok would describe himself as a pragmatic and practical person that handles conflict and difficult situations with calm and humor. He has an extensive grounding in security, operations and logistics from doing it professionally for nearly 10 years.
Outside of volunteering and the fandom he is an avid tabletop roleplayer, and coffee fanatic. He also is heavily into scifi, movies, and paintball.